In a few words
Our work targets several business segments. We support our Group clients and Local Independent Operator clients in the Ile-de-France region and throughout France. We regularly perform recruitment assignments abroad.
Our resources:
A team of consultants specialising in different occupational fields, willing to work in several languages.
A database developed by us, updated on a daily basis and containing targeted potential applicants who are open to opportunities.
An assessment method which underpins both the response to the company's operational requirements and its human capital development.
A Quality Charter ("HP Quality") certifying total commitment to the progress of the assignment.
Nos prestations
General or specific support, in order to take advantage of our 4 services in turn or the option of choosing one of them.
1 - 3
weeks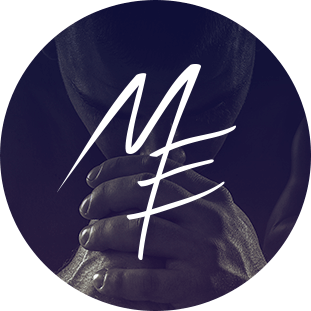 Métis Audit
Consultancy service
Recommendations and a concrete plan of action for successful long-term recruitment.
Deliverables:
Provision of an overall or specific study.
1 - 8
weeks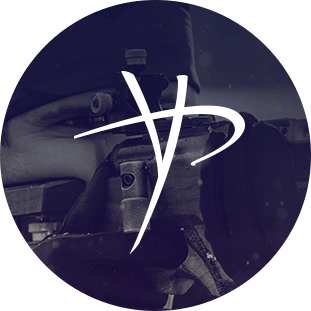 Pythie Recruitment
Recruitment service
A tried and tested method with milestones to provide you with your preferred applicant, within the agreed deadlines.
Delivrables:
Via our 3/5/8 method:
A shortlist of applicants drawn up in under 3 weeks.
Selected applicants presented to our clients in person in under 5 weeks.
Facilitation of the signing of the letter of intent or the employment contract in under 8 weeks.
1
week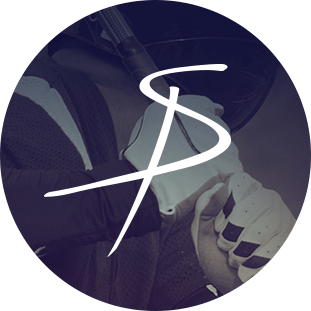 Psyché Assessment
Assessment service
An additional tailored behaviour assessment process to confirm your decision-making.
Delivrables:
Presentation of behaviour analysis.
1 - 4
months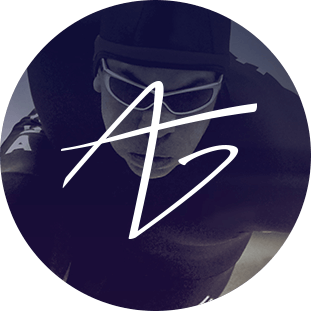 Agora Coaching
Support service
A neutral and objective analysis of your employees' induction and performance during their trial period.
Deliverables :
Design of an operational plan by the Client, the Appliacant and HP Recruitment, steered and assessed by the dedicated consultant.